We've just returned from a super weekend in Bournemouth with the indoor bowls club.
Whilst David bowled every afternoon, I shopped, which was quite a good arrangement! Bournemouth shops are very good (but unfortunately no charity shops - perhaps the rents are too high) and the place was buzzing with people, especially groups of young people and families.
The weather was mainly sunny, although at times rather nippy. But not bad for November, especially considering that not many miles away 'there was snow on them there hills'. See:
http://www.bbc.co.uk/weather/feeds/20206165
.
Stanleys, St Thomas Street, Weymouth
On the way from Torbay to Bournemouth we stopped at Weymouth for a couple of hours. Weymouth has some nice shops, an expansive sea front (see below) and, by chance I found a lovely coffee shop (left): the sort of place which feels like a home from home
Weymouth looking east towards Bournemouth
The weather being cold was a good excuse to buy a new waterproof coat, especially after getting soaking wet so many times when on the narrowboat recently. Next year when we go boating I'll be more prepared.
Surfers near Bournemouth Pier
When we arrived at Bournemouth it was what could be termed bracing weather - see the clouds scudding across the sky - and down on the beach there were several hardy surfers, all in one spot near to the pier. This photo was taken at sun down:
and this one ...
no, not somewhere exotic abroad - an October Bournemouth evening
My bus pass doesn't often get dusted off so on the Saturday I jumped on the first bus which came along - 'to go there and back again to see how far it is' as they saying used to say.
It happened to be going to Christchurch (
http://www.christchurchdorset.co.uk/christchurchtownindex.htm
), just west of Bournemouth, bottom right on this picture: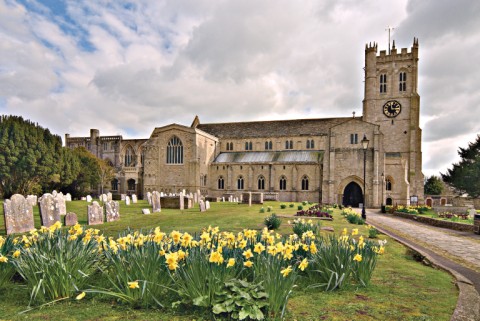 (not used often these days, I hope):
Although the summer flowers had now mainly finished there was lots to look at, autumnal colours
, interesting shapes (see the weeping tree, below).
It was possible to get very near to the semi-tame squirrels in the park.
Well, what with the excellent shopping, bracing walks along the sea front and in the parks and mainly very good food at the Whitehall Hotel, we had such a good time that we plan to return - very soon. Perhaps next time we'll be able to explore further afield too.
See:
http://www.bournemouth.co.uk/things-to-do
or, if we had children:
http://www.dayoutwiththekids.co.uk/things-to-do/Bournemouth