Jenny's Paignton Little Black Book
These are people/companies which we have used - or had recommended to us:
Builder: Steve 01803 529661
Car Body Work: Paignton Body Repair Centre, Long Road, Paignton TQ4 7BL, Tel: 01803 556527.
Chimney Sweep (SH Chimney), 01803 556099
Dancing Lessons: with Rose at South Devon College (we've been learning Waltz, Quickstep, Foxtrot, Cha-Cha, Rumba, Paso Doble), also monthly Saturday evening dances at Marldon Village Hall.
Decorator: Mike Bullock, 01803 521509
Dentist: Mark at Elmsleigh Park, 01803 559104
Doctor: Corner Place Surgery, 01803 557458
Electrical and White Goods: Automates, Winner Street 01803 524685 (
http://www.automatesltd.co.uk/
)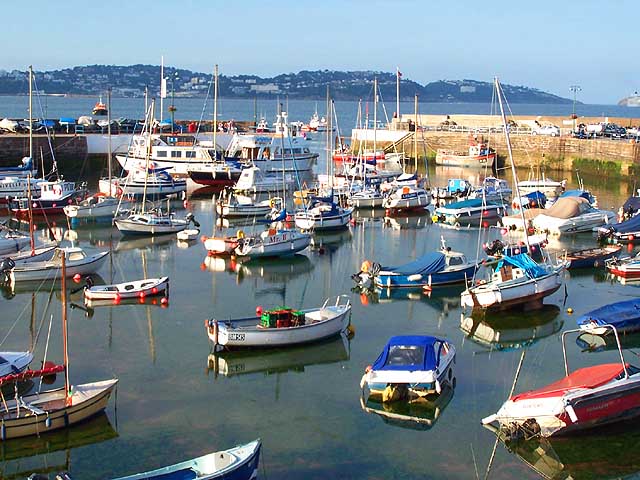 Furniture: shop at Torquay Road, Preston, near Oldway Mansion, can't remember the name.
Gas/Heating: Adams 01803 664288 (
http://www.adamsgas.com/
)

Newsagents: Waterside, Goodrington 01803 558218

Phone: Go Mobile, Victoria Street, 01803 556460


Roofer: Whatman Roofing Services, 01803 526876

Taxi: Ray's Cab 01803 666400 (079189 40578) (Mon-Sat, 8-6)


Toning tables: Inch by Inch, Church Street, Paignton. 01803 392033
Window cleaner: Dave Smith, 01803 392652